We supply a vast range of products to a multitude of business types.
We are a proudly South African Distributor with clients across our borders.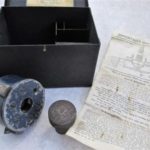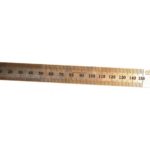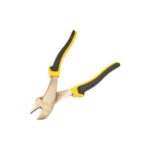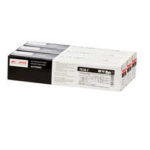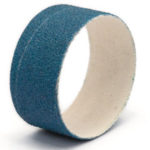 Check out our weeky specials
Subscribe to receive a weekly email of specials. 
Sign up for our monthly newsletter
https://www.youtube.com/watch?v=gP-iEtTFZWg just ask us to help you with something you are looking for!
Have a lookout for the Industrial Centre Bargain Box. We have decided to create an…
We have been very hard at work on our website. We are excited about the…